Commercial
At Ezi-Breeze, we know that all commercial spaces are not the same. That's why we offer a no obligation free appraisal and quote, to recommend the system that is right for you.
Our assessment will take into consideration your key climate control requirements, including the need for different microclimates, humidity control, air circulation and extraction requirements.
Following this, we will provide you with a quote and other supporting information for the one or more recommended approaches.
Please contact us so we can discuss the best option and pricing for your needs.
VRF V Series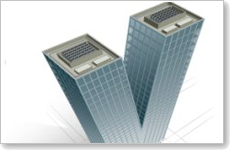 Fujitsu V Series is a new generation of multi-air conditioning solutions. Designed for large commercial applications.

Download VRF Commercial Air Conditioning Brochure5.48 MB
VRF J Series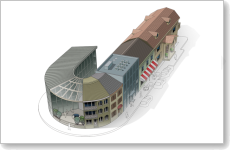 Fujitsu offers a totally comprehensive range of the latest technology VRF commercial systems.
Inverter Ceiling Console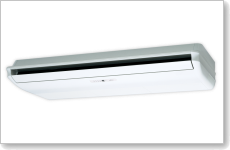 These high capacity models are ideal for commercial and other big open spaced areas.
Current Projects